We are a free and independent service that provides support to birth families whose child has been placed for adoption.
If your child or a relative is going to be placed for adoption, or has already been placed, we understand how difficult and painful this has been, and will be here for you. We are here to support you, listen to you, help you make sense of your experiences, and to answer your questions.
1 to 1 support
Our priority is your wellbeing. We want to help you understand what has happened and answer the questions you might have.
We can come to you
It's important to us that we meet you where you feel safe and comfortable.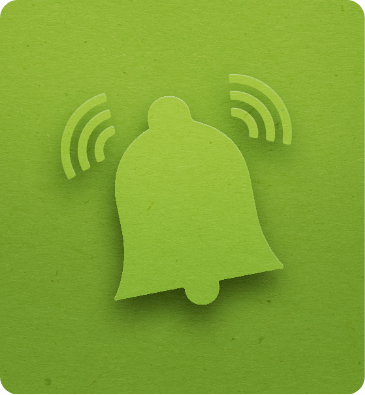 We'll send you a reminder
We know life gets busy so we will send you a reminder and rearrange meetings when you need us to.
We are here when you need us
Everyone's experience is different and you may need us to support you for a short time or for a bit longer. Some birth families come back again at a time when they feel better able to revisit their experiences.
We want to support you when the time is right for you. If your child has been placed for adoption in the last 3 years and you need support please call us on 028 9073 6086
We provide a place where you can talk openly & get the support you need
It might feel like everything happened all at once and you didn't really get a chance to get your head around everything and are still feeling a bit confused.
We can help you understand the adoption process and what you have been through.
Maybe you need someone to talk to, someone who will listen to you and your views without judgement.
We want to help you make sense of your story and figure out your next steps.
Practical tips you can do now
Here are five simple steps to help maintain and improve your wellbeing. Try to build these into your daily life – think of them as your 'five a day' for wellbeing.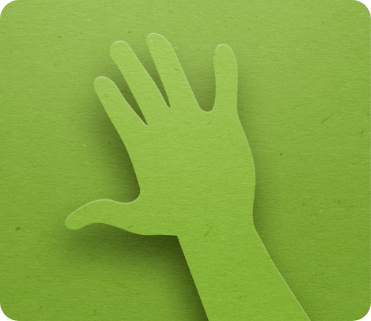 1. Reach out
Keep in contact with people who support you, that you can be yourself with. If you don't have anyone, contact Next Step. You don't have to go through this alone.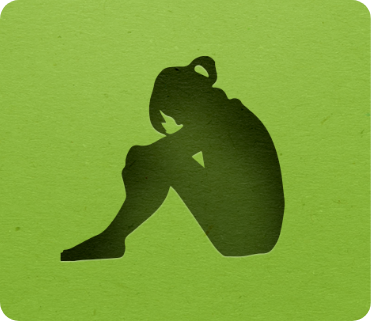 2. Manage your stress
It's easy to drink or to medicate to manage stress but there are other positive things you can do such as breathing exercises, exercise, eating well and getting good sleep. For ideas go to our resource section.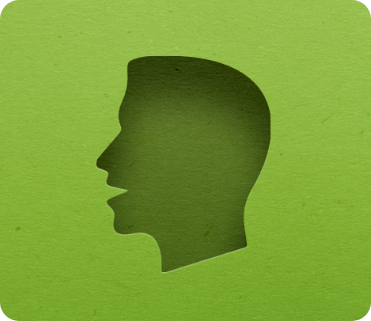 3. Tell someone
It helps to be heard and understood by someone that gets it and who does't judge. There are helplines that you can contact; Samaritans: 028 9066 4422 Lifeline: 0800 999 0400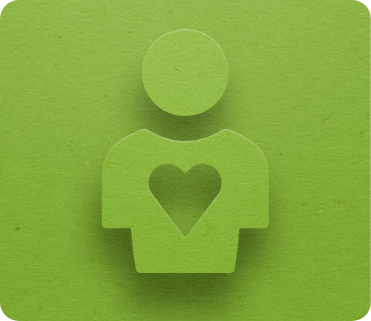 4. Be kind to yourself
We can be quick to beat ourselves up but taking time to take care of your health and wellbeing is important. This can be as simple as having a good meal, getting some fresh air, or extra sleep.
If your child has been placed for adoption in the last 3 years and you need support please call us on: